featured
DocTutorials – Login for success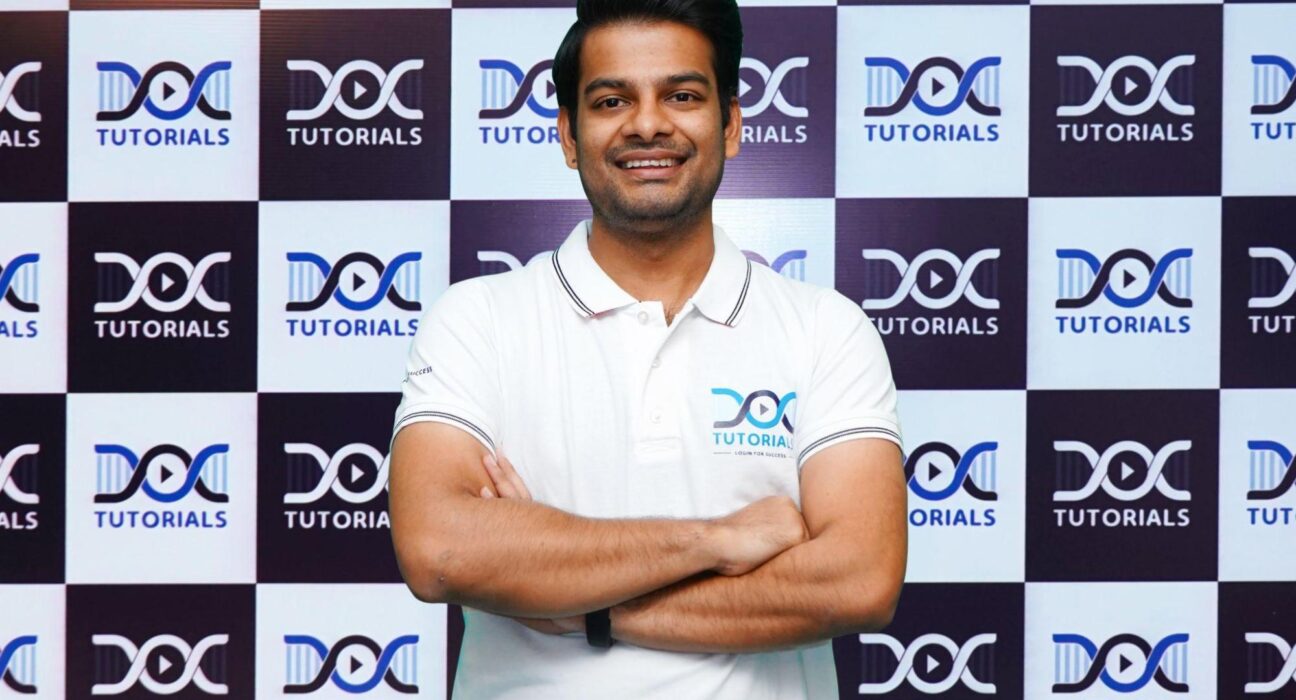 The National Medical Commission (NMC) has proposed a new pattern of examination called the NExT exam, which will replace the existing NEET exam for medical graduates. This exam will be a rigorous evaluation process that will assess medical students thoroughly through a combination of objective-type questions encompassing all the clinical and non-clinical subjects, followed by a practical examination. The NExT exam is divided into two parts, NExT-1 and NExT-2. NExT-1 will focus on MCQ-solving skills, while NExT-2 is a practical exam. The score and rank of NExT-1 will decide the PG seat allocation of each student. The NMC's meticulous screening process is designed to establish an outstanding medical curriculum and evaluation process that maintains standards on par with medical education being imparted by esteemed counterpart nations like the USA, UK, and Australia.
To help medical graduates prepare for the NExT exam, DocTutorials has now upgraded its app and now provides students with access to an esteemed group of faculties, and experts in their respective fields, who will be their constant support. The platform offers students crisp videos and carefully curated subject-wise question banks that enable them to grasp the concepts and revise them. Regular Grand tests, Elite tests, and Subjects tests have been provided on the platform, carefully formulated according to the various exam patterns, which help students assess their level of knowledge. The platform also provides a revision plan and striking visuals that help students retain information better. DocTutorials has produced top rankers in competitive exams like NEET PG, FMGE, INICET, NEET SS, and INISS from their students. The team is available 24×7 for any technical-related issues and queries.
Our Vision – In a world where quality medical education is often out of reach to most students,
I, Karteek Routh, Mr Adwik Bollineni and Dr Adit Desai are committed to providing top-tier education to all who seek it.
Our vision is simple yet powerful: to bring high-quality medical education to every corner of the world at an affordable price that ensures accessibility for all. This platform empowers and equips the next generation of doctors with the knowledge and skills they need to succeed.